The Longwood Christmas Tour and Brandywine River Museum of Art Bus Trip -

Registration closed
After a long awaited hiatus, the Chapter is pleased to announce the return of a bus trip to kick off the holiday season! On December 6th (departing at 6:15 a.m. from the Weis parking lot on North Atherton St) we will take a Chartered Bus to Chester County and make two fantastic stops. The first will be to the Brandywine River Museum of Art - located on the scenic banks of the Brandywine River, the Museum is well known for showcasing the works of Andrew Wyeth and his family. In addition to a variety of other collections, December will have a holiday favorite exhibit of the Brandywine Railroad with a dazzling array of both toy and scale model trains. (Museum website is brandywine.org/museum). Following a museum tour, attendees will enjoy a box lunch with a choice of specialty sandwich, chips, fruit, dessert and beverage. After lunch, the day will continue with our main attraction of the beautiful Longwood Gardens and the special Longwood Christmas Tour. Attendees will have plenty of time after the tour to enjoy the over 1000 acres of Gardens on their own, all beautifully decorated - there is nothing more spectacular than a Longwood Christmas (website longwoodgardens.org). The bus will depart for State College around 3:30 pm and include a stop on the way home. Snacks and beverages will be provided on the bus ride down and back. Sign-ups are open now through Nov. 5th but don't delay, seats are limited and you don't want to miss being part of this very special holiday trip. Registration is closed
Please note that payment is refundable only if trip is canceled but registration may be transferred to another person in the event attendee cannot attend.
After Registering you will be asked in the RSVP question to select your choice of sandwich for lunch for each registered individual from the following
• Turkey and Pepper Jack Cheese on Sourdough with Honey Mustard, Arugula
• Chicken Salad with Mixed Greens on Croissant
• Roasted Veggies on Spinach Wrap with Sun Dried Tomato Hummus and Spinach
Registrants will receive an email with instructions closer to the bus trip departure date. For questions email events@psucentre.org.
A Note from the Chapter...
Come join your Centre County Chapter Alumni on a holiday bus trip to Longwood Gardens but first we will stop at the Brandywine River Museum of Art - located on the scenic banks of the Brandywine River, the Museum is well known for showcasing the works of Andrew Wyeth and his family.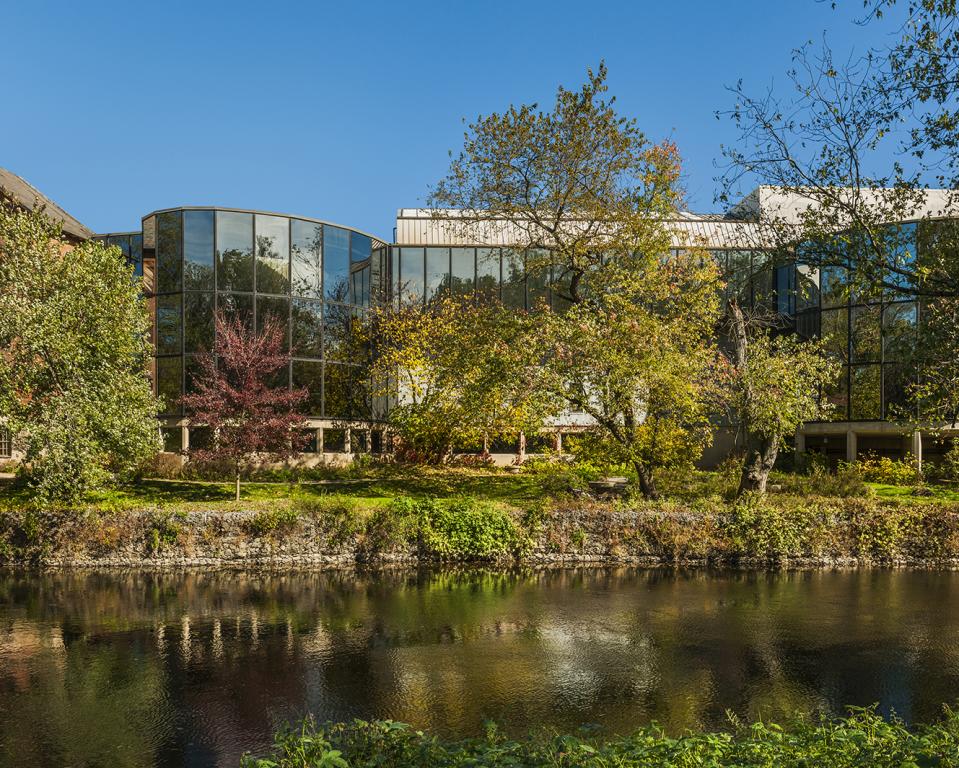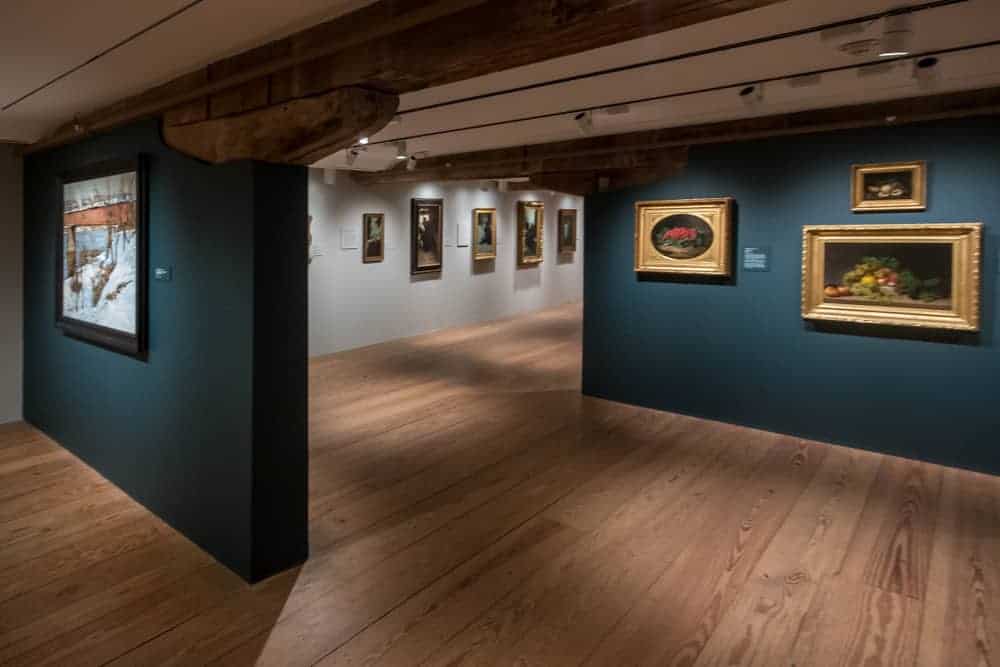 We will then continue on to our main attraction of the beautiful Longwood Gardens and the special Longwood Christmas Tour. Attendees will have plenty of time after the tour to enjoy the over 1000 acres of Gardens on their own, all beautifully decorated - there is nothing more spectacular than a Longwood Christmas