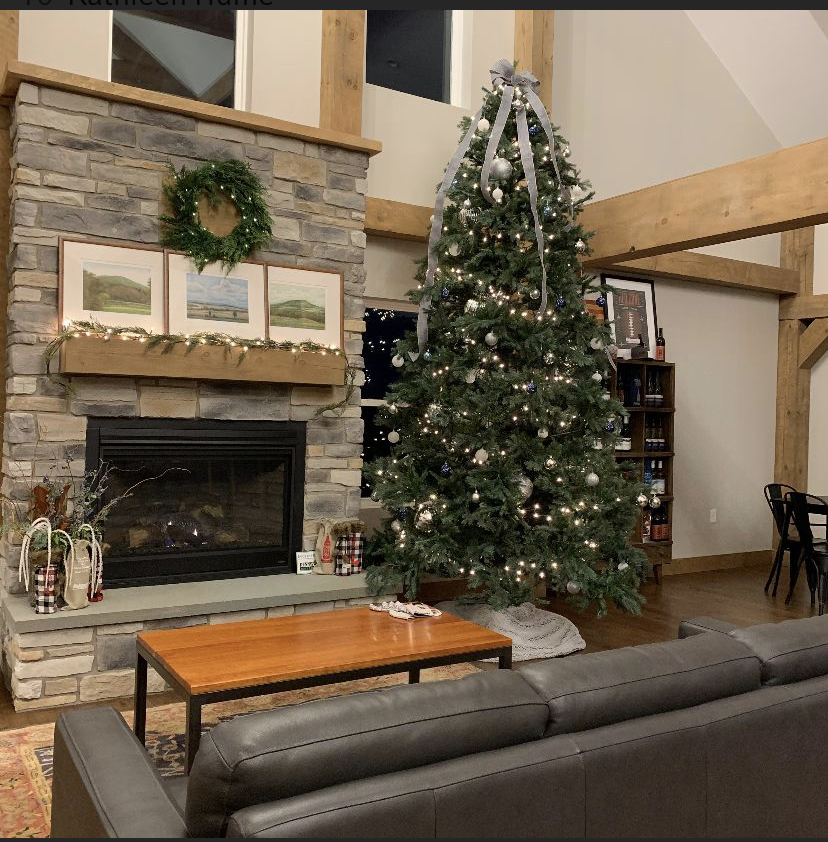 THE CHAPTER HOLIDAY PARTY
The air is getting colder,
the holidays are near,
it's a time for celebration
with our Chapter friends so dear!

Come Jingle and Mingle at the Chapter's Holiday Party on Monday, December 13th from 5-8 pm at University Winery, 540 Misty Hill Drive, State College. The Chapter has rented the entire facility for a private party for our group. The venue will be decked out for the season and will make for an enchanting farmhouse holiday event including a roaring fire. Member non-refundable registration fee is $20 (non-member registration fee is $30) includes a beverage of your choice, charcuterie, light fare and sweets. Dress to impress, and be eligible to win a prize for your holiday worst, funniest, best looking or most festive sweater/attire! But whatever you choose to wear, you won't want to miss this fun-filled evening!
Registration closes by December 7th.