Free Tickets to Pink Zone Lady Lions Basketball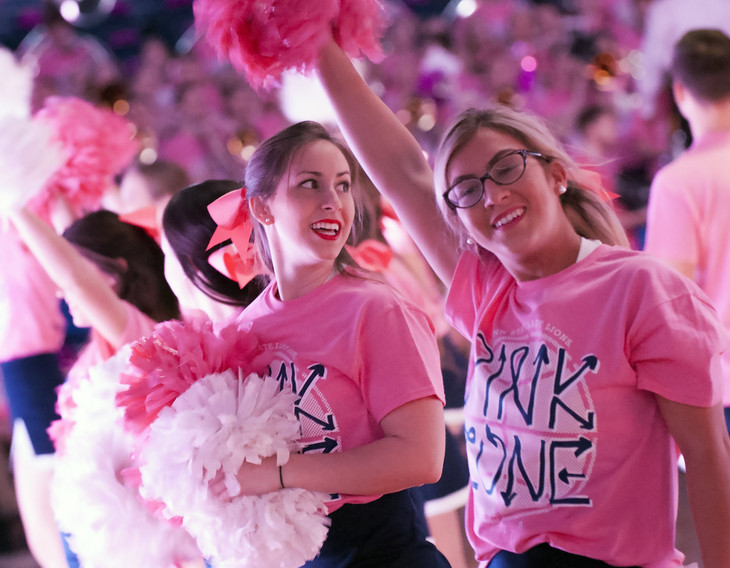 FREE TICKETS TO PINK ZONE GAME for Chapter Members. Thanks to the generosity of Morgan Stanley we have a limited number of free tickets to the Lady Lions Pink Zone game on Feb. 9th at 2:00 pm in the BJC. Chapter members may pick up tickets at the reception desk in Hintz Alumni House on campus all this week. Tickets are first come first served and are free for any Centre County Chapter Member and family.
More about Pink Zone
Through the past ten years, the Lady Lions have raised $1.6 million. Last year, the Bryce Jordan Center was packed with 9,124 fans, 640 of which were breast cancer survivors.