Afternoon Social with the Capital Area Chapter
Looking for some mid-winter fun? Come down to Doggie's on Feb. 15th as we join with our friends from the Capital Area Chapter in a mid-afternoon social.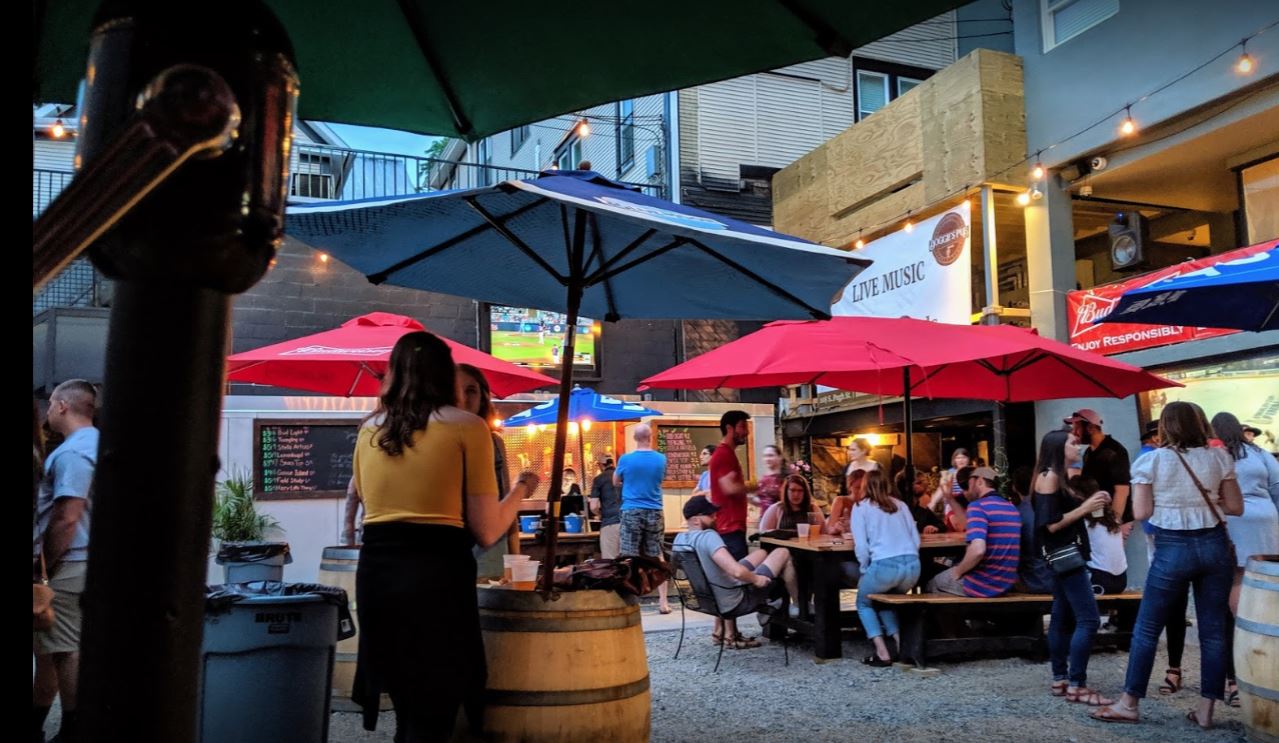 Saturday, February 15, 2020
2:30pm -- 5:30pm
Doggie's Pub
108 S. Pugh St
State College, PA 16801
$10 Registration required by February 8th
(Register by clicking the blue button below)
This event is strategically timed between men's basketball at noon and the evening wrestling match at the BJC. Enjoy tailgate style food and games and help us welcome our fellow Chapter colleagues from Central PA. (Under 21 are allowed but all over 21 must bring ID). $10 registration includes food.
About the Capital Area Chapter
Founded in 1908, the Capital Area Chapter is the lcoal affiliate of the Penn State Alumni Association and serves Alumni, Students, and Friends of Penn State in Dauphin, Cumberland, and Lebanon Counties.
The Capital Area Chapter is centered on the ideals that embody Penn State -- namely chairty, integrity, and success with honor. To that end, the Capital Area Chapter maintains a portfolio of initatives that promote the networkign of our alumni, students, and friends to bring them together to participate in initatives that promote scholarship, student and community outreach, and philanthropy.