Happy Hour @ Duffy's Tavern
Join us at our next happy hour -- the perfect event to meet a few new faces while also catching up with old friends!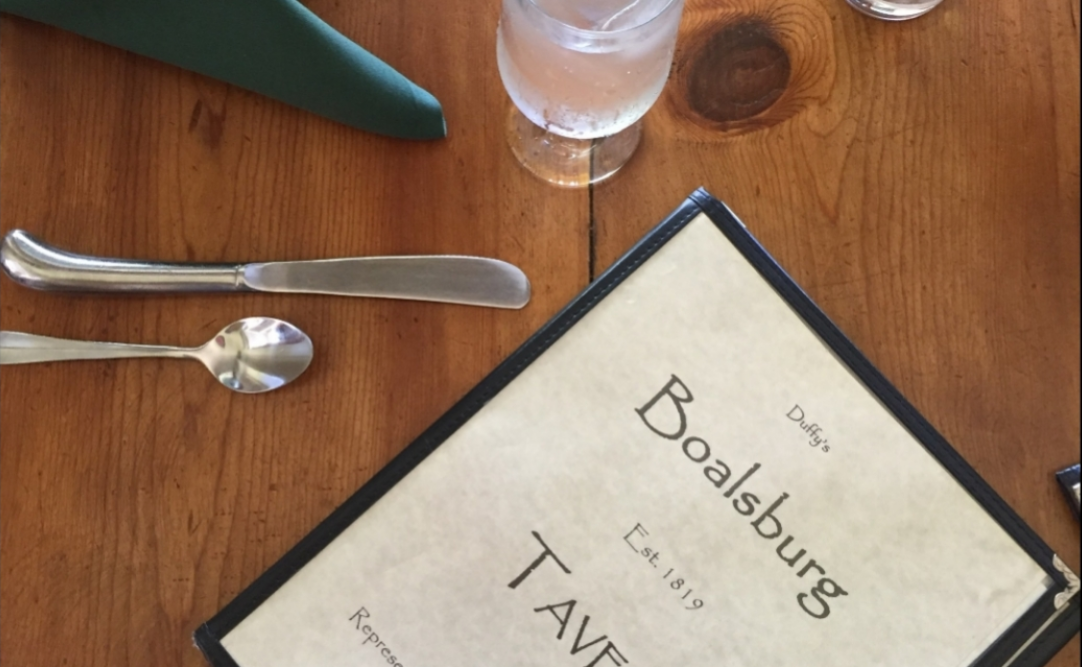 Thursday, February 7, 2019
5pm -- 7pm
Duffy's Tavern
113 East Main St
Boalsburg, PA
Free for members
$10 for non-members
No registration is required; simply show up and have a great time!
Invite a friend...
Happy Hours are a great way to introduce friends and family members to the Centre County Chapter and give them a preview of all the fun they could have as official members.
Our non-member rate for Happy Hours is $10. However, if a new guest completes an application and pays on the spot ($15 for an annual membership) then they are officially considered a member and they attend for free! Simply find a member of our Happy Hour committee to receive a special applicant and begin the process.