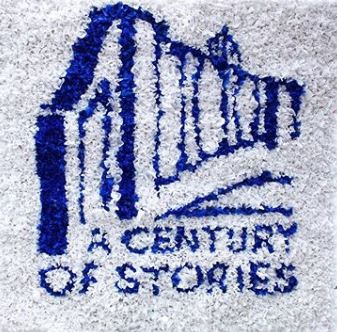 Homecoming 2019 Is Almost Here!
Celebrating "A Century of Stories"
The CCCPSAA Homecoming planning committee has been working to make Penn State's 100th Homecoming especially memorable. Interested in representing the Centre County Chapter in the parade on Friday, October 4? Please contact Amy Farkas at afarkas96@yahoo.com. Include your name, email address, phone number, and graduation year if applicable.
We'll be holding work sessions the 3rd and/or 4th weekends in September. Specific dates, times, and location are TBA. Contact Janet Campolongo at jhcampolongo@gmail.com if you're interested in sharing your creative talents.