Happy Hour @ Bill Pickles Tap Room, State College
Join us at our next happy hour -- the perfect event to meet a few new faces while also catching up with old friends!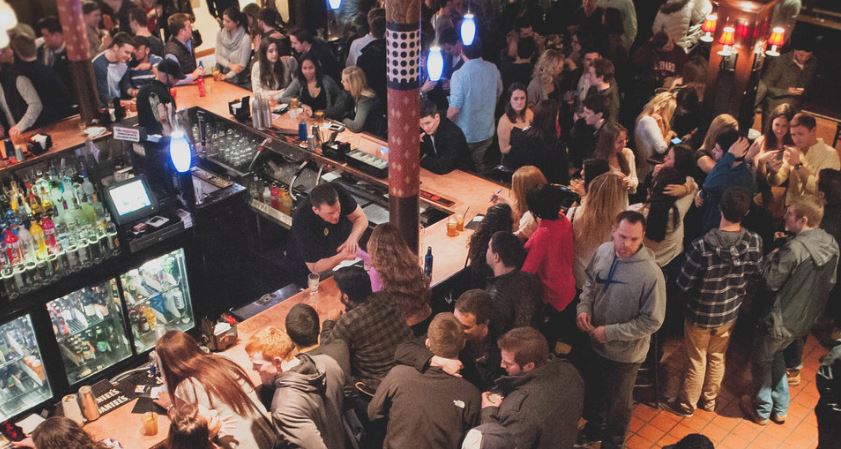 Friday, October 25, 2019
5pm -- 7pm
Bill Pickles Tap Room
(across from Hills Plaza)
106 S. Allen St
State College, PA 16801
Free for members
$5 for non-members
No registration is required; simply show up and have a great time!
Please bring canned goods to donate. These will be given to Citizen's Bank who provides them to the State College Food Bank. In exchange for these donations, Citizen's provides us with game day buttons to dirstribute at home football games throughout the fall.
Invite a friend...
Happy Hours are a great way to introduce friends and family members to the Centre County Chapter and give them a preview of all the fun they could have as official members.
Our non-member rate for Happy Hours is $5. However, if a new guest completes an application and pays on the spot ($20 for individuals; $25 for joint memberships) then they are officially considered a member and they attend for free! Simply find a member of our Happy Hour committee to receive a special applicant and begin the process.