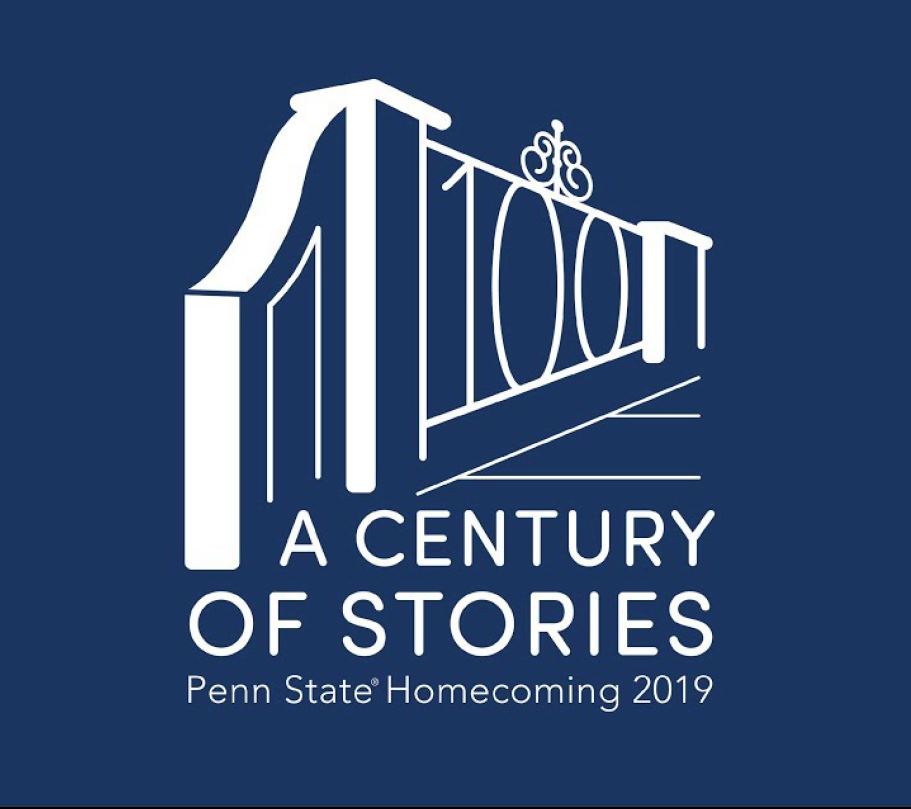 Looking ahead to Homecoming 2019
The Centre County Chapter's plans to celebrate Homecoming 2019 are underway and we want your energy and ideas! We will continue the tradition of participating in the parade on Friday, October 4, 2019. If you are interested in helping plan and create the CCCPSAA parade entry, please contact Janet Campolongo at jhcampolongo@gmail.com.
We will be holding planning committee meetings beginning in August. This year's Homecoming theme is "A Century of Stories" in honor of the 100th Penn State Homecoming. We hope you will join us in our annual celebration of Penn State pride!