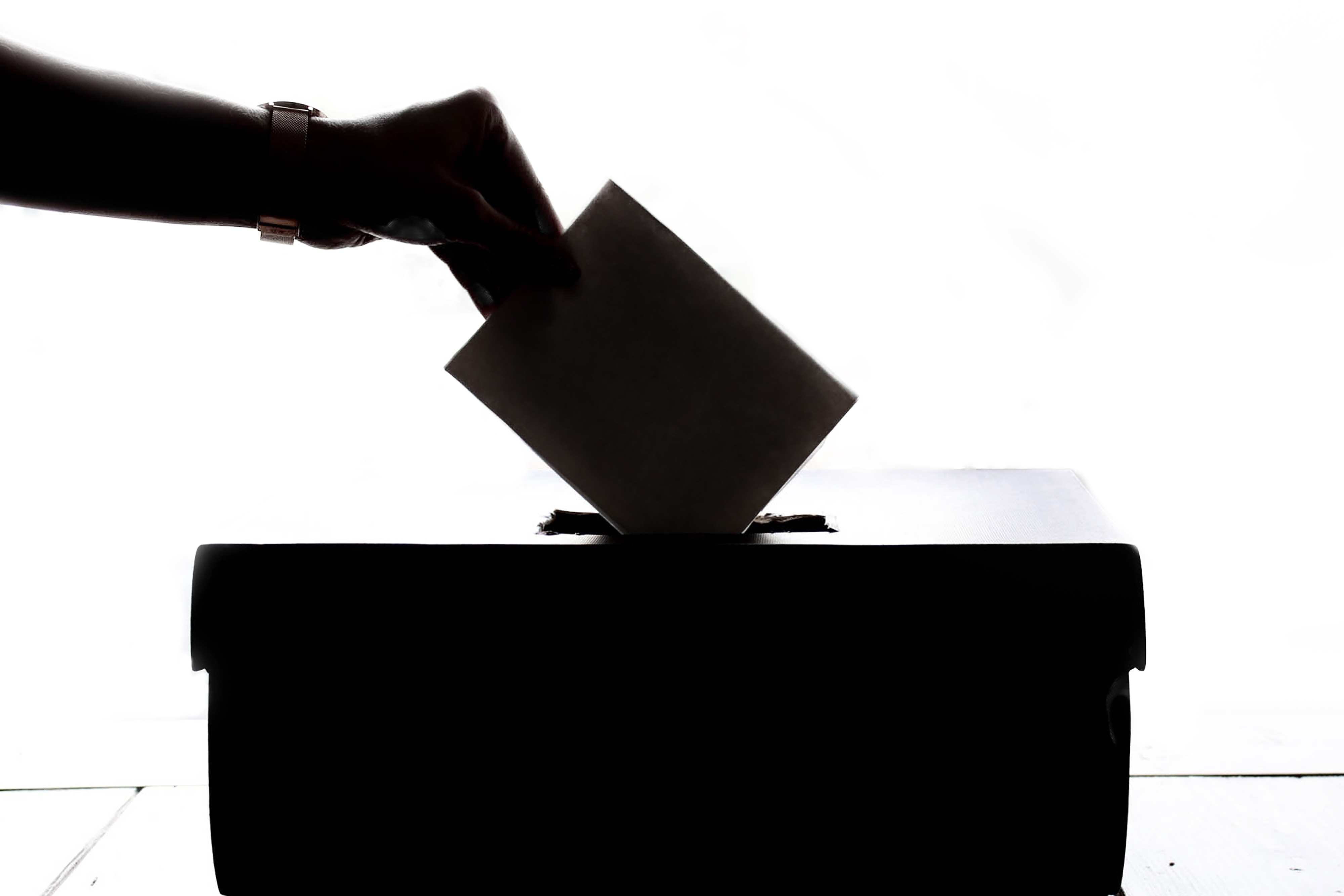 Slate of Officers for CCCPSAA Election
The Centre County Chapter of the Penn State Alumni Association (CCCPSAA) Nominating Committee presents the following candidates for election to the CCCPSAA board at our Annual Meeting on Sunday, June 23,2019 at 1:30 pm in the Hawbaker Pavilion at the Penn State Golf Courses. All CCCPSAA members attending the annual meeting will vote on the following candidates:
SLATE of Candidates
President - Mike Erdman
Vice President (Vote for 2) Vice President – Janet Campolongo
Vice President – Kathy Hume
Secretary - Carol Alerich
Treasurer - Mark Campolongo
Second Term Board Members
Mary Lou Dubil 2019- 2022
Nick Dubil 2019- 2022
New Board Members
Maureen Welesko 2019 - 2022
Dorothy Yukish 2019 - 2022
Diana Kenepp 2019-2022
As per our constitution, additional nominations may be presented upon petition of ten members of the Chapter. Such petition must be filed with the Secretary at least ten days prior to the Chapter meeting at which the election is to be held. All candidates shall have agreed to serve if elected and shall agree to attend all Chapter functions. Elections shall be held at the June Chapter meeting. Those candidates receiving the largest number of votes for the respective open positions shall be according to the number of positions open shall be elected to the Board of Directors.