Event Description
This will be the best event the chapter has ever hosted!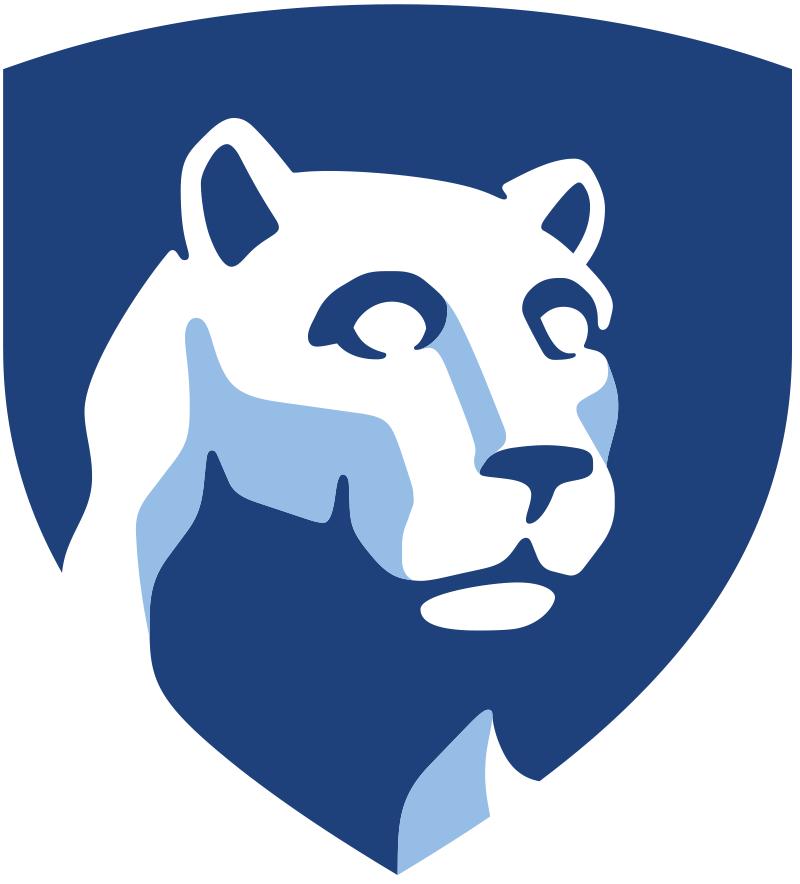 Join fellow chapter members at this wonderful event that is an actual real event. This event will be on a certain day at a certain time and you can bring your friends, family, pets, and random people you meet on the street. A good time will be had by all!
Click here to buy tickets!!!